Costante Group Capabilities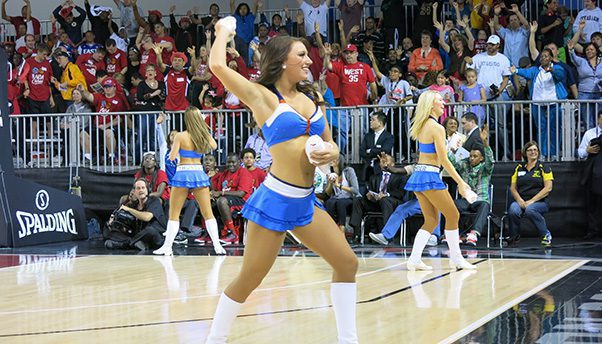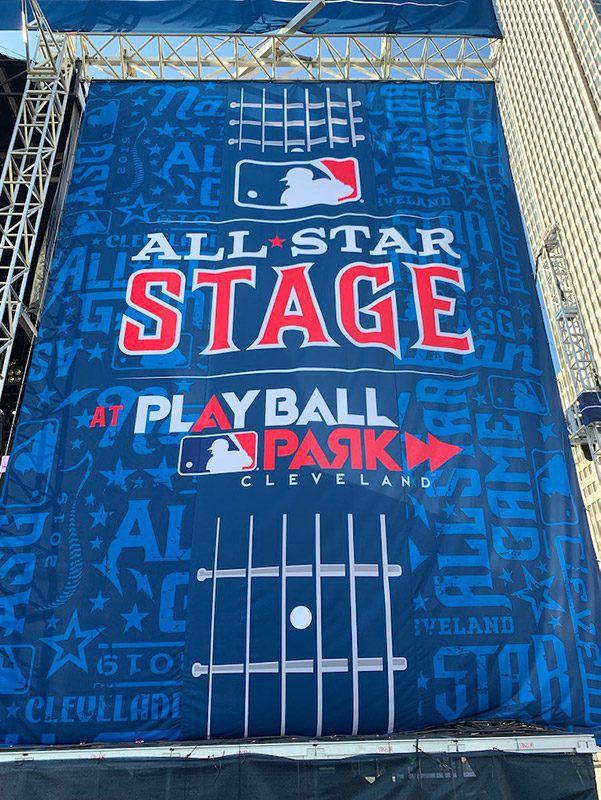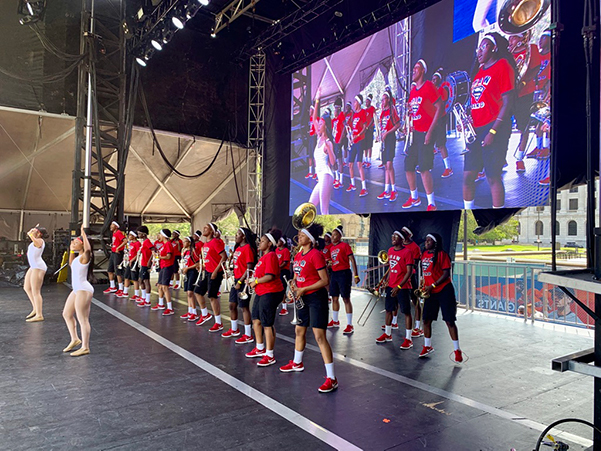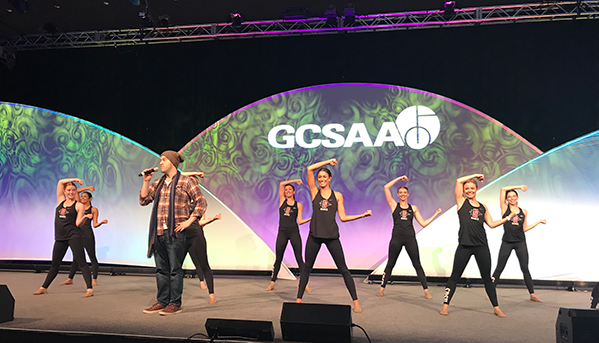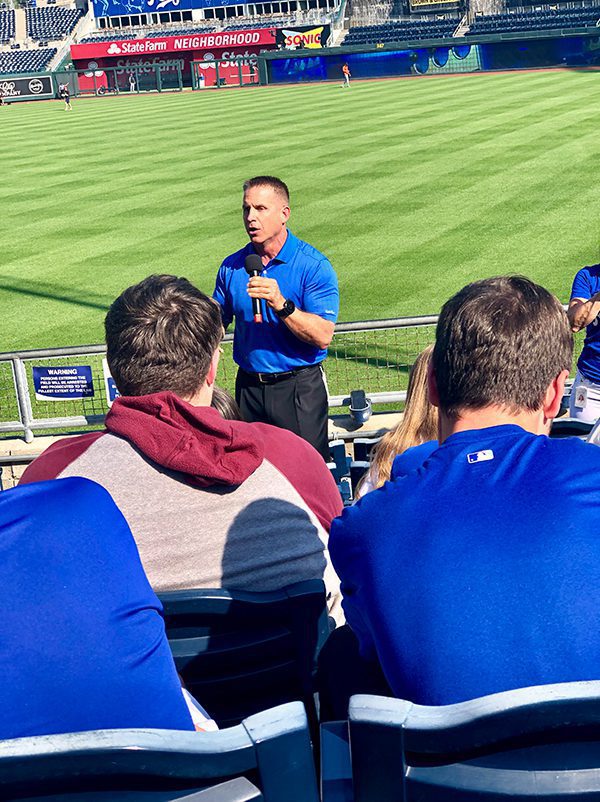 Costante Group offers a variety of services that dramatically impact the creative and logistical areas of sports and event management. We listen to each client and deliver results with the goal of exceeding expectations. Services include:
Event Presentation Audit & Consultation
Do you want to improve your event presentation?
Foundational to events, a presentation audit & consultation is an invaluable tool for any event owner. We execute a comprehensive audit designed to deliver solutions to department structure, personnel, resources, culture, philosophy, creative and other desired objectives as established by each client.
Evaluated event presentation elements can include and not limited to:
Timing, Transition and Execution
Communication Documents & Equipment
Director/Producer
Event Atmosphere
Team Introductions
Entertainment Resources
Event Presentation Inventory
Promotions
Staffing
Music
Digital Production
Partnership Integration
Branding
Budget Development
Event Management
Do you need someone to handle logistics for your events?
From inception to production, Costante Group has the proven experience to plan and direct all aspects of your event to ensure the highest level of execution.  Our meticulous attention to the core principles of event management combined with our ability to deliver successful results is unmatched in the industry.
Budget Development and Management
Concept/Programming Development
Producing/Show Directing
Partnership/Sponsorship Integration
Digital Production Coordination
Production Design
Script Writing
Communication (e.g. event documents, equipment and broadcast liaison)
Contract Negotiation (e.g. production, entertainment, etc.)
Entertainment Resources
Staffing/Employee Development (e.g. recruiting, training, supervising, etc.)
Event Production
Do you need production help with audio, video, special effects, and more?
Costante Group's partners design and produce the right environment, technology and presentation methods that result in an engaging and dynamic delivery of your message. They own industry leading equipment to transform any venue with staging, scenic design, lighting, audio and video. Their technical teams have all the required knowledge and experience to execute flawlessly.
Digital Content Development
Are you looking for creative digital content that tells "the story" and delivers award-winning visuals?
Costante Group has the resources to support premier video production and motion graphics at any scale. Our state-of-the-art and innovative approach delivers original award-winning content that "Tells the Story" and creates authentic experiences for our clients.
Marketing & Social Media
Are you looking to bridge the gap between your event and information technology and marketing?
Whether it be on the court, on the ice, on the field, or on stage, we are teed up to architect your marketing solutions from a practical and technical standpoint.
Working with our sport and event marketing team, we offer:
Brand Identity
Brand Voice
Brand Guidelines
Logo Design
Web Design
Campaign Design
Advertising
Promotional Design
Web Development
Search Engine Optimization
Social Media Management
Email Marketing Campaigns
Integrated Digital Strategies
Content Marketing
Web Hosting
Google Ads
Speaking Engagements & Seminars
Are you looking for a passionate and engaging speaker to connect with your audience?
Costante Group team members speak often at conferences, meetings and university sport management classes. We can secure a keynote speaker or guest speakers who focus on all facets of event management and production or specialized areas of expertise, based on your specific needs and audience.
We also offer hands-on seminars to suit your organization's unique needs and can deliver customized material to enhance your objectives.