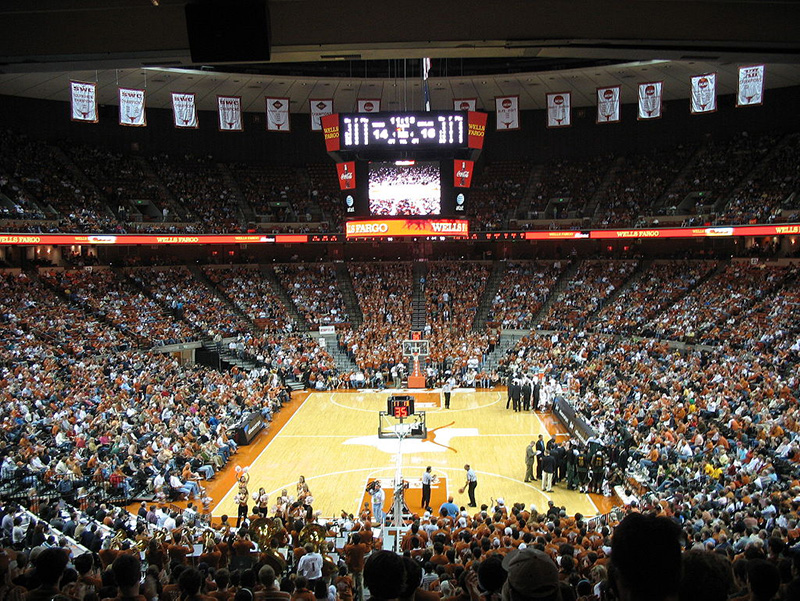 IMPACT
Highlighted areas of opportunity for gameday event presentation
Introduced a new event presentation philosophy customized specifically for the Longhorns
Provided step-by-step instructions for management to lead staff to successful results
Created and delivered various customized documents to assist with the facilitation of new event presentation philosophy
"Don understands the big picture including how game presentation impacts recruiting. With his years of experience, industry contacts and an unerring sense of timing, Don takes the guesswork out of creating an unforgettable experience. He provided us with a customized formula to create an exciting gameday atmosphere by taking advantage of our resources. If you're looking for a competitive edge, I highly recommend hiring Don."
Rick Barnes
Former Head Coach – Men's Basketball
The University of Texas at Austin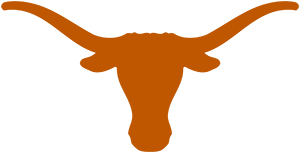 The Texas Longhorns men's basketball team represents The University of Texas at Austin in NCAA Division I intercollegiate men's basketball competition.  The Longhorns compete in the Big 12 Conference.
OUR ROLE
Costante Group was retained by former Head Men's Basketball Coach, Rick Barnes, to evaluate the gameday atmosphere at the Frank Erwin Center and to provide recommendations that would increase fan engagement during home games creating an atmosphere that was a competitive advantage and assisted recruiting efforts.
EXECUTION
Costante Group conducted an audit of the fundamental core principles for event presentation to establish a standard of execution. Costante Group's solution provided recommendations to ensure proper management and execution of marketing, sponsorship, and entertainment activations to deliver a cohesive event presentation during the Longhorns gamedays. Elements evaluated involved the following:
Timing, Transition and Execution
Communication
Directing/Producing
Event Atmosphere
Team Introductions
Entertainment Resources
Event Presentation Inventory
Promotions
Staffing
Music
Digital Production
Partnership Integration
Branding
Upon completion of our audit, Costante Group developed an action plan that provided steps for implementation to achieve The University of Texas Men's Basketball's event presentation goals and objectives.
"Don understands the big picture including how game presentation impacts recruiting. With his years of experience, industry contacts and an unerring sense of timing, Don takes the guesswork out of creating an unforgettable experience. He provided us with a customized formula to create an exciting gameday atmosphere by taking advantage of our resources. If you're looking for a competitive edge, I highly recommend hiring Don."
Rick Barnes
Former Head Coach – Men's Basketball
The University of Texas at Austin