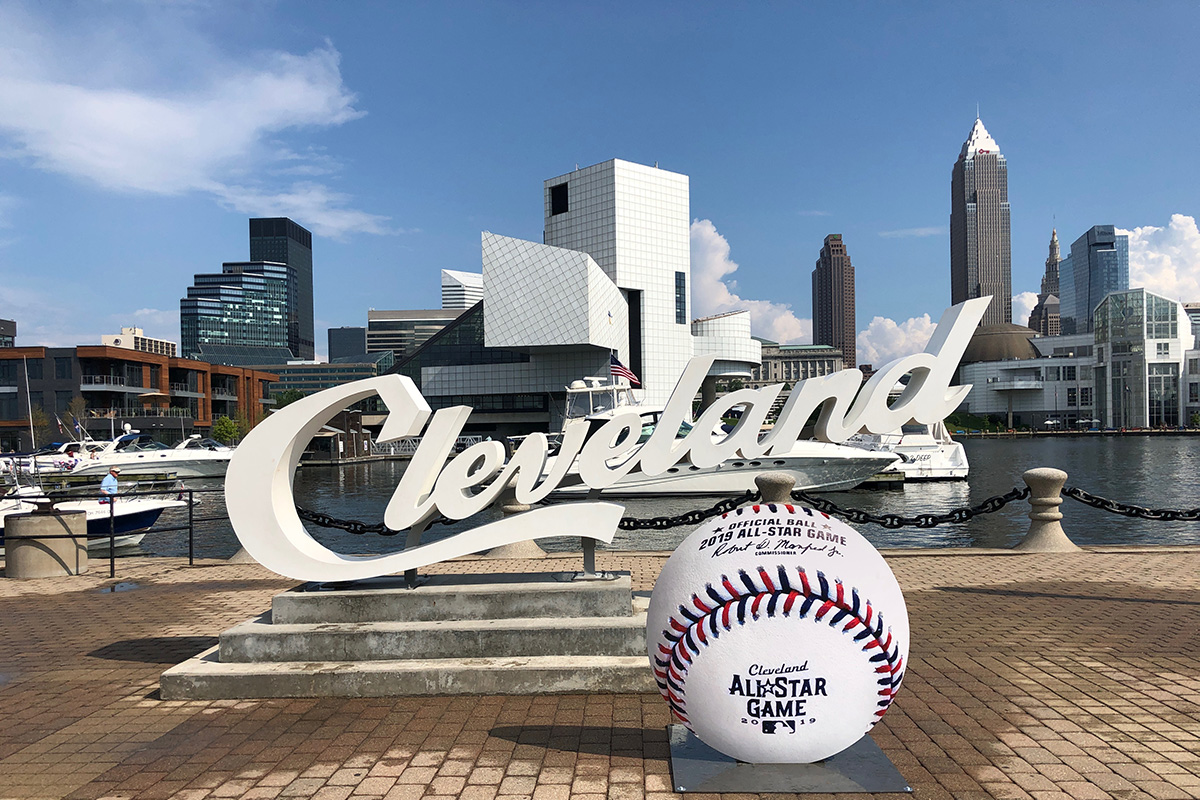 149,513 fans
attended Play Ball Park – highest attendance in 10 years
40+ hours
of programming executed on the Play Ball Park Stage
"Don understands the fan experience as well as anyone in the business. He pays attention to the details, which is critical in event production. Don Costante knows how to get the job done right."
Brian O'Gara
Vice President, Special Events
Major League Baseball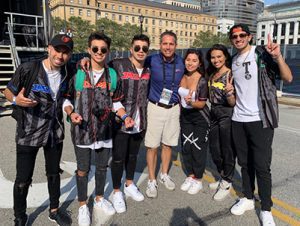 "On behalf of JAGMAC, I just wanted to send a quick note to say thank you so much for the wonderful experience that the group had performing at the MLB All-Star Game Play Ball Park celebration. I know how intricate it is to put on such a huge production, but everything was very professional and extremely well-run! Our family was honored to be a part of such a momentous event and your company and staff did an amazing job!"
Alicia Patalinghug
Mother and JAGMAC Manager
JAGMAC
MLB Play Ball Park, formerly known as MLB FanFest is a signature component of All-Star Week with more than 40 attractions spanning 600,000 square feet situated indoors and outdoors. Fans experienced a new level of engagement, with baseball, softball, music, food, technology, shopping, fashion, the MLB All-Stars, baseball legends and more fun activities.
OUR ROLE
Costante Group was retained by MLB as the Entertainment Director for Play Ball Park Entertainment Stage for the event from July 5 – 9, 2019 in Cleveland, OH. Our goal was to deliver compelling and authentic programing which entertained and engaged a diverse audience while maintaining MLB standards.
EXECUTION
Implemented contests, giveaways, player/VIP visits, special effects, music, impact squad, emcee, and other resources to create the level of fan engagement.
Focused on timing, transition and execution – each element was strategically inserted into the programming and implemented in accordance to the rundown and without error.
Produced and directed video content, complementing the atmosphere while presenting current MLB season moments (MLB provided their content).
Developed music enhancements utilizing diverse local, national and international artists to perform on stage. Music ranged from drumlines to pop rock to Latin jazz.  Other entertainers included dancers, step teams and cheerleaders.
Directed three emcees throughout the event who were engaging, energizing and delivered a memorable experience.
Managed sponsorship obligations and activations.