Derby County Football Club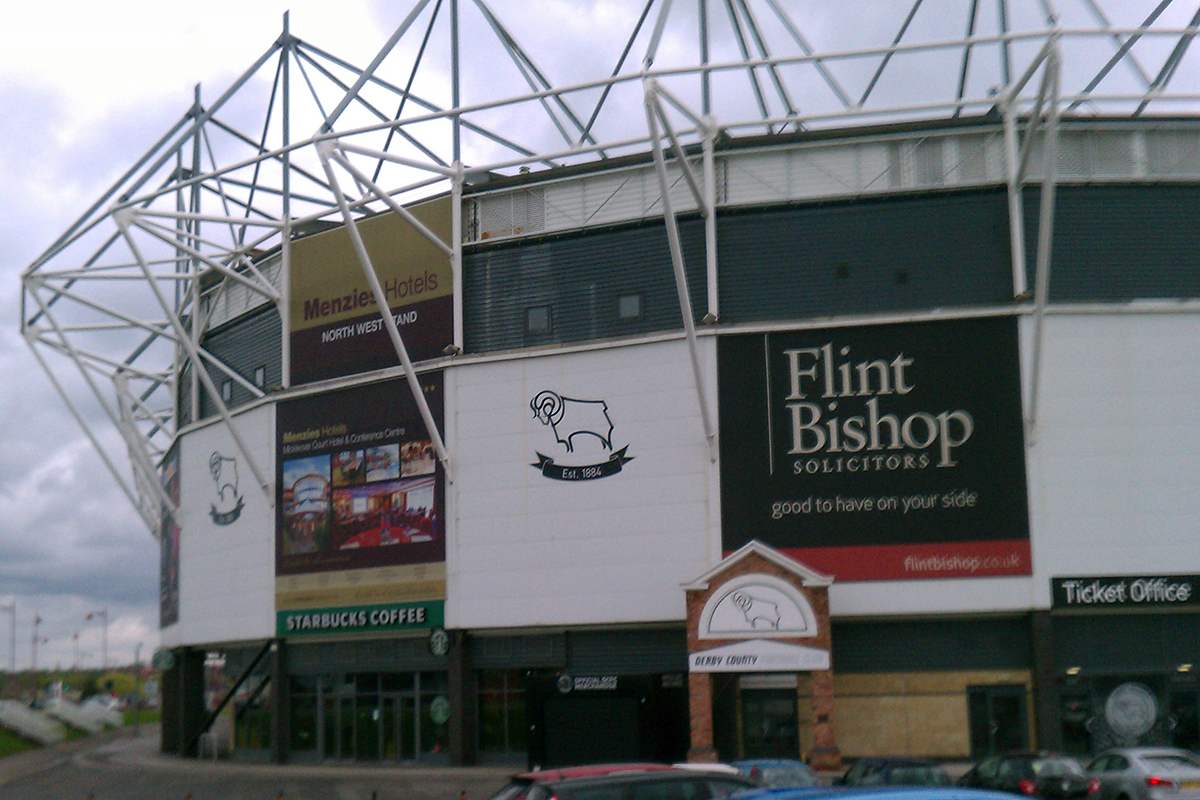 IMPACT
Development and training for the implementation of new communication documents (e.g. rundown, scripts, PA book, match crew sheet, etc.)
Enhanced entertainment resources
Addition of new audio software and music files
New communication system (headsets)
Relocation of match day and audio directors
Training for all gameday staff
"Don Costante helped Derby County transform and revolutionize its game presentation. He helped us to develop a strong pre-game, half time and post-game production, equipping us with the skills and tools to achieve a slick show. He delivered some fantastic training to our matchday staff to enable them to deliver pitchside events seamlessly. Don was able to adapt his style to suit English football without compromising the fundamentals of event production. I would recommend Don to any sports club to improve their game presentation, he's a pleasure to work with and his knowledge and experience are invaluable."
Faye Nixon
Marketing Manager
Derby County Football Club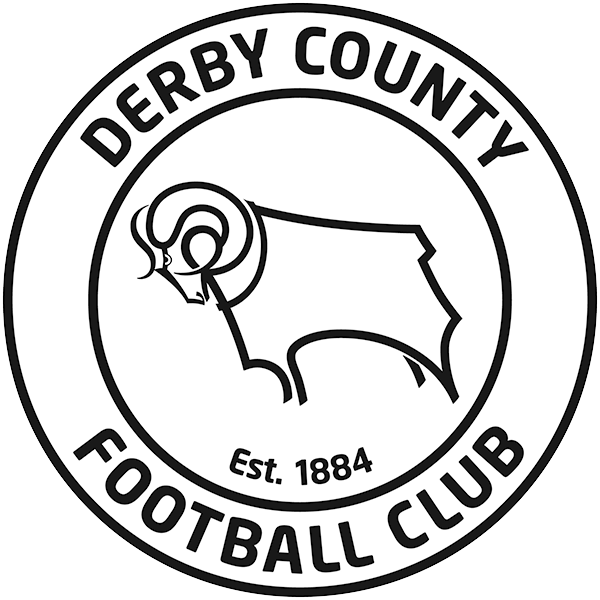 Derby County Football Club (DCFC) is a professional association football club based in Derby, Derbyshire, England.  The Club competes in the EFL Championship, the second tier of English football, and has played its home matches at Pride Park Stadium since 1997.
OUR ROLE
Derby County Football Club retained Costante Group to recommend the direction needed to ensure the proper management and execution of marketing, sponsorship and entertainment efforts into a cohesive event presentation.
EXECUTION
The scope of work consisted of a complete event presentation audit, training and implementation designed to enhance the matchday experience for all stakeholders.  Costante Group developed a customized event presentation plan that optimized DCFC's resources and accomplished their goals and objectives.
Site Visit # 1 – Audit
Event presentation audit – Costante Group met with designated management and staff and conducted a complete audit of DCFC's event presentation processes and procedures.
Development of Observations & Suggestions/Action Plan – Costante Group completed an action plan and presented it to DCFC's leadership team.
Site Visit #2 – Activation
Client Approval – DCFC provided Costante Group with approved action plan elements.
Implementation – Costante Group provided on-site consulting and leadership engaging all stakeholders, soliciting and disseminating key information, managed expectations and delivered target results.
Rehearsals and match day – Costante Group was involved in all aspects of Opening Day activations to provide support and guidance.
Support
Ongoing service – Costante Group was contracted to provide ongoing service (6 months up to 8 hours per month, remotely) to coordinate and implement all DCFC approved action plan elements.
"Don Costante helped Derby County transform and revolutionize its game presentation. He helped us to develop a strong pre-game, half time and post-game production, equipping us with the skills and tools to achieve a slick show. He delivered some fantastic training to our matchday staff to enable them to deliver pitchside events seamlessly. Don was able to adapt his style to suit English football without compromising the fundamentals of event production. I would recommend Don to any sports club to improve their game presentation, he's a pleasure to work with and his knowledge and experience are invaluable."
Faye Nixon
Marketing Manager
Derby County Football Club